Upcoming and Past Events
In – Depth Classes: Spring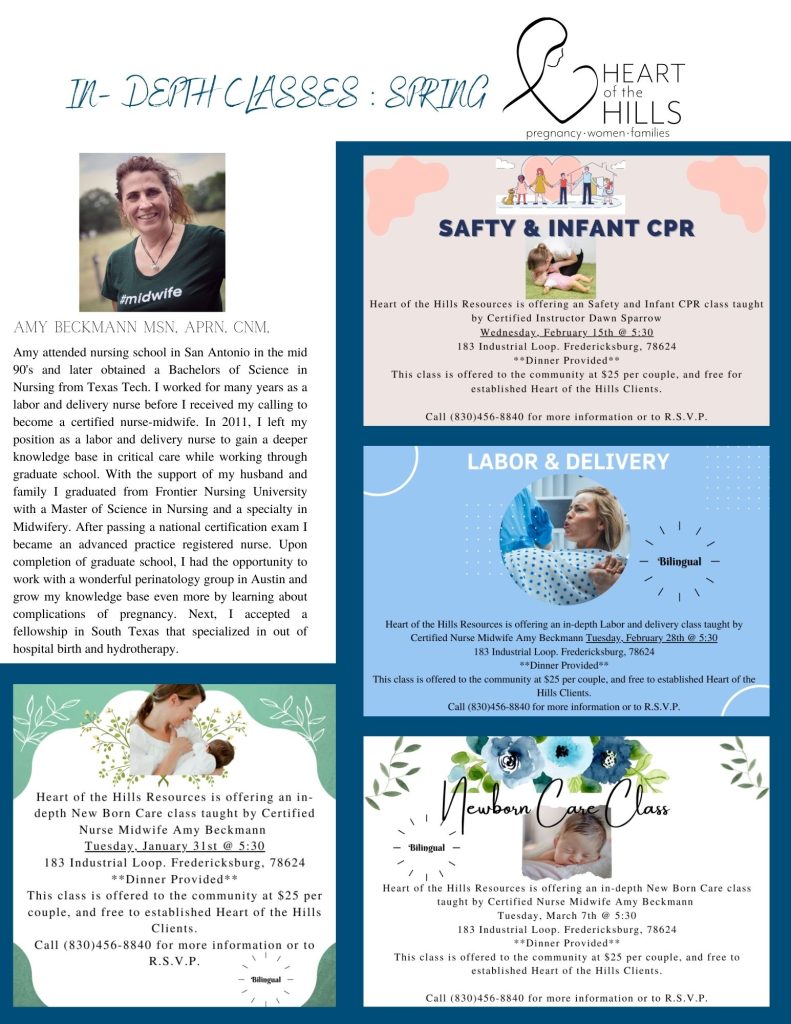 Open House 2022
Tuesday, May 10 – From 4pm to 7pm MomCenter will be holding an open house. All are welcome to join us for food, drinks, and prizes while we introduce our new Executive Director, provide tours of the facility, and talk about our new programs.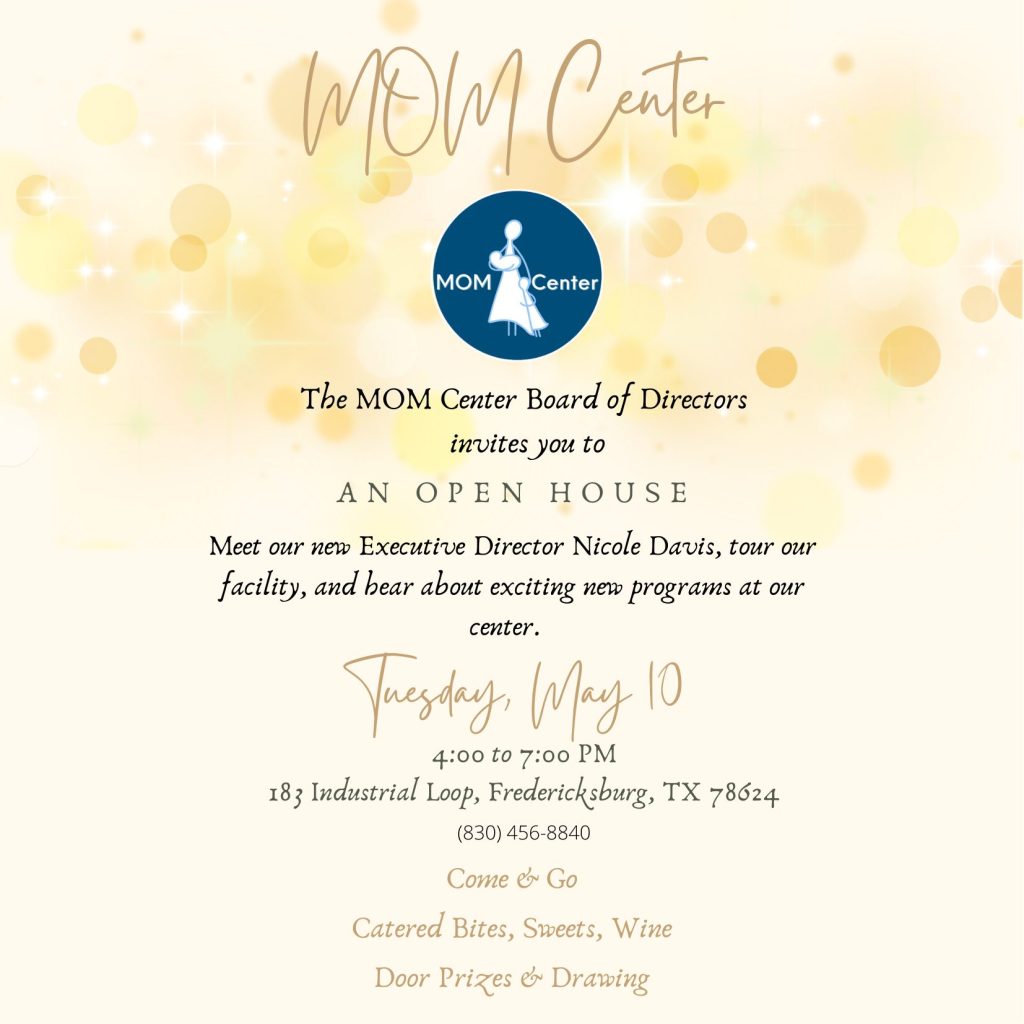 Turkey Trot 2021
Saturday, November 27 – Read more about this event on the athleteguild.com event page.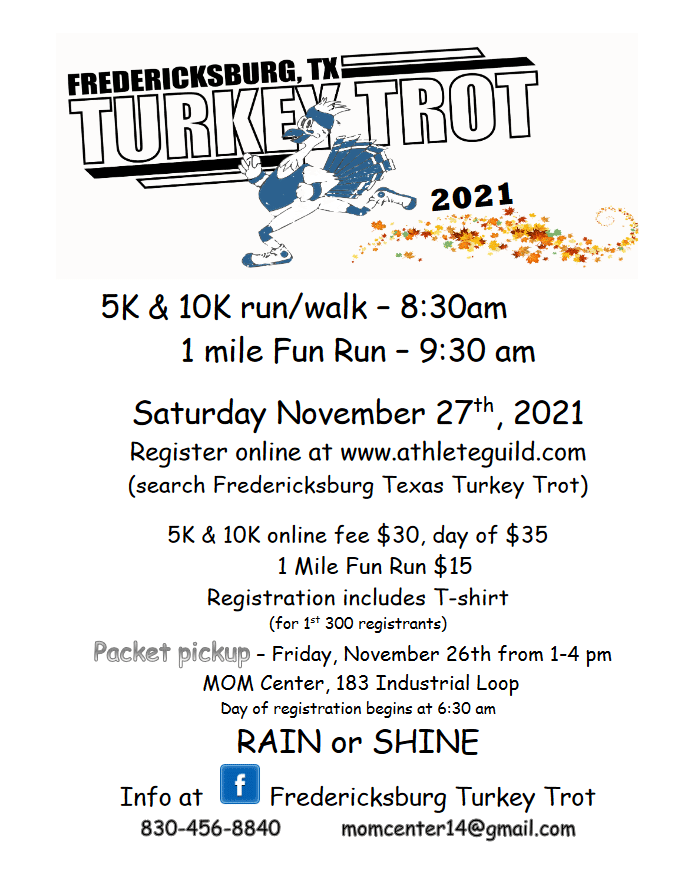 Diaper Giveaway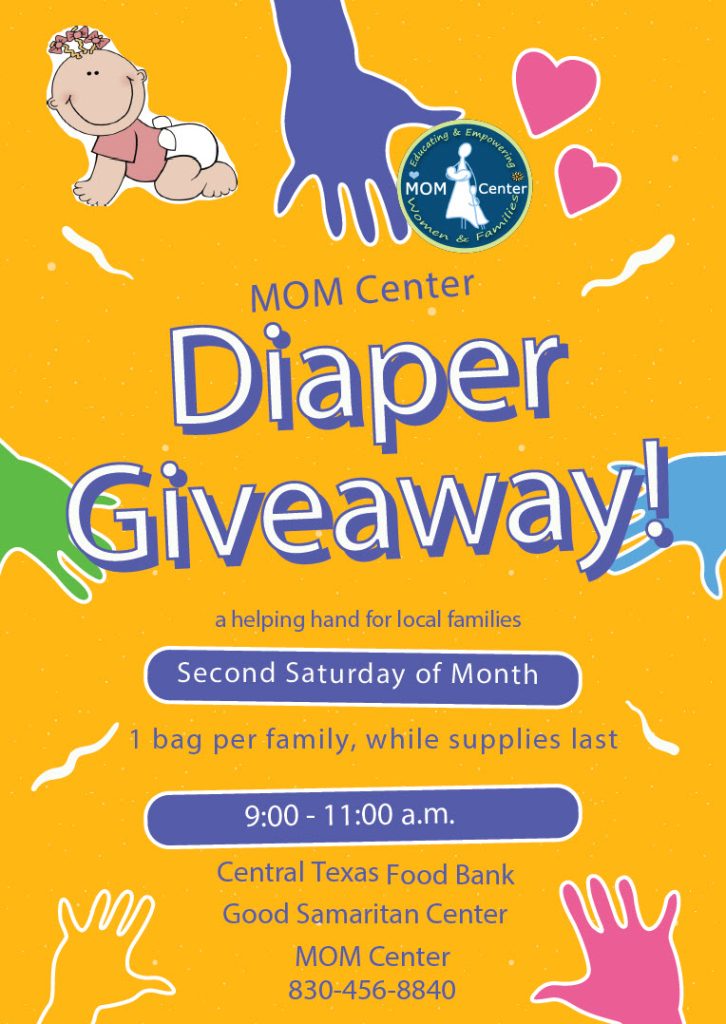 Turkey Trot 2020
November– This year the Turkey Trot has gone virtual!
Please note that the ribbon cutting ceremony has been postponed. We are currently working on rescheduling to a date yet to be determined. Thank you for understanding.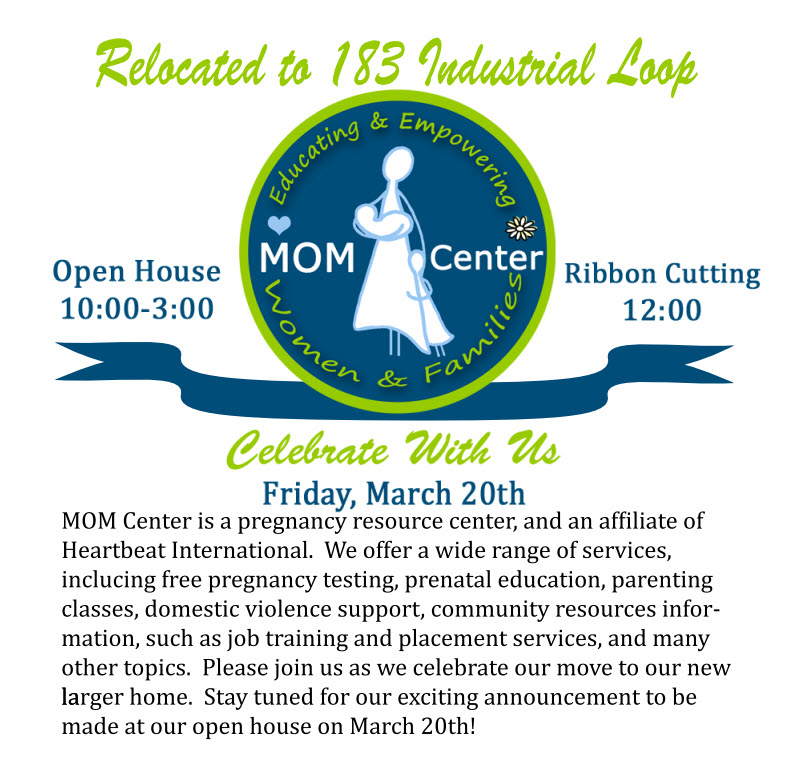 Turkey Trot 2019
November– Another great year raising funds for the MOM Center at the Fredericksburg Turkey Trot! A big thank you to everyone who helped out!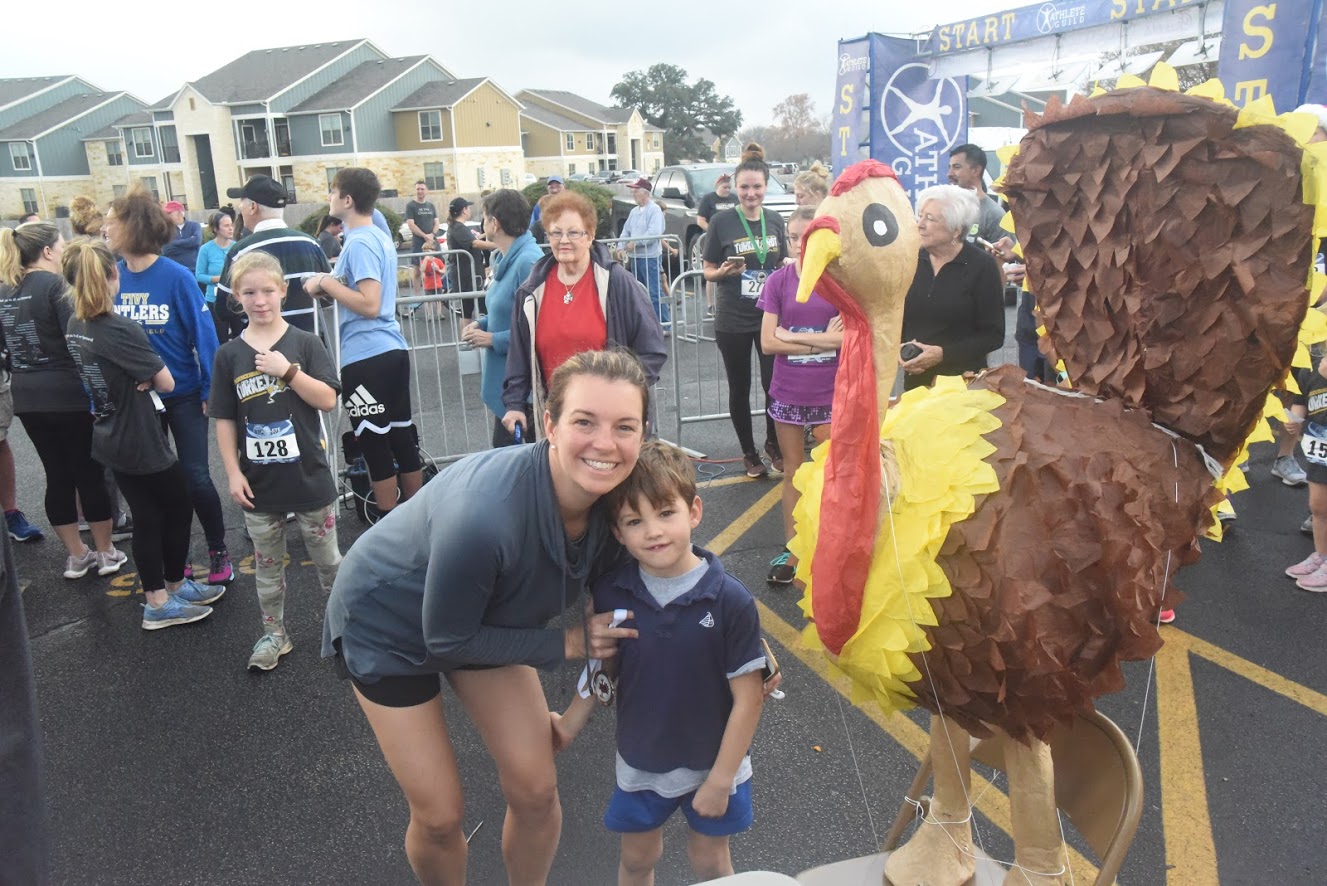 Turkey Trot 2018
November– MOM Center was host for our secondTurkey Trot 1 Mile Fun Run, 5K Run and 10K Run this past November! It was the 8th annual event for the Turkey Trot.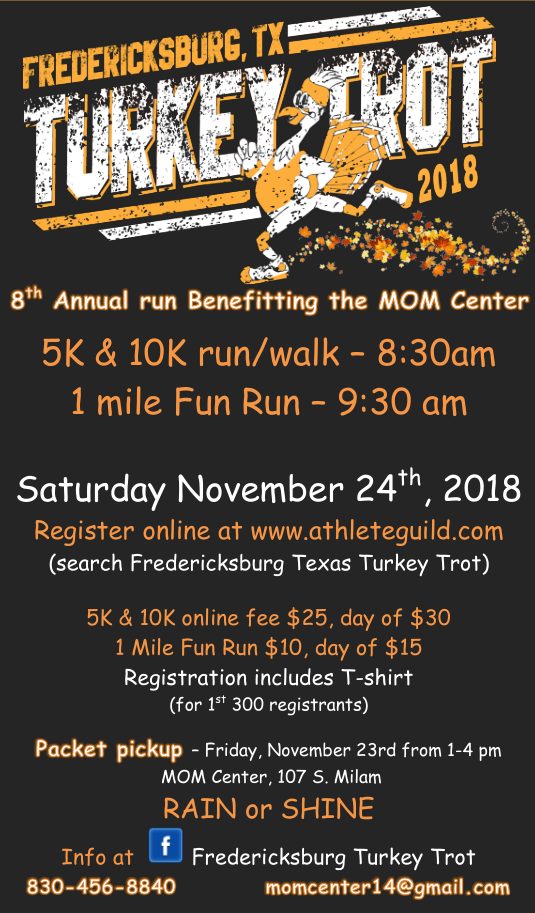 The Stories Behind the Masks
May– Local Artists, Gallery 330 and MOM Center have joined together in an event to raise awareness of the presence of violence against women in our community. There will be over 20 Venetian masks hand painted and donated by local artists. These painted Venetian masks tell the stories of local women affected by violence.
Masks will hang at Gallery 330 from April 11 through May 4th, followed by a silent auction at a special First Friday Art Walk reception on May 4th at 6 p.m. Proceeds will benefit the MOM Center.
Gallery 330 is open Tuesday-Saturday from 10am to 5pm.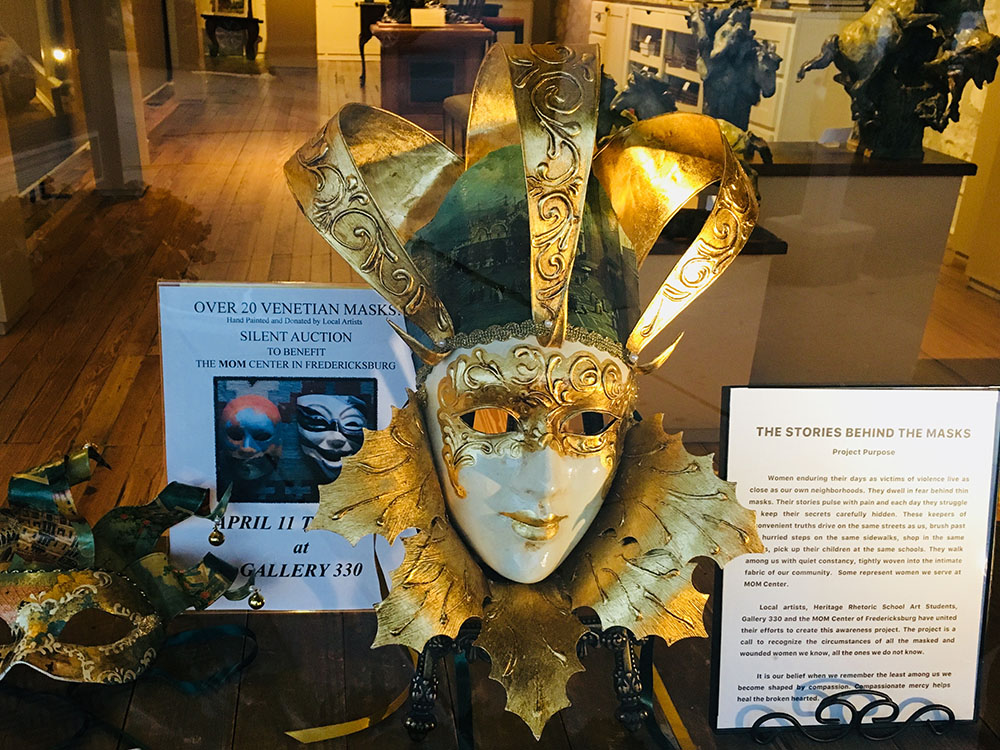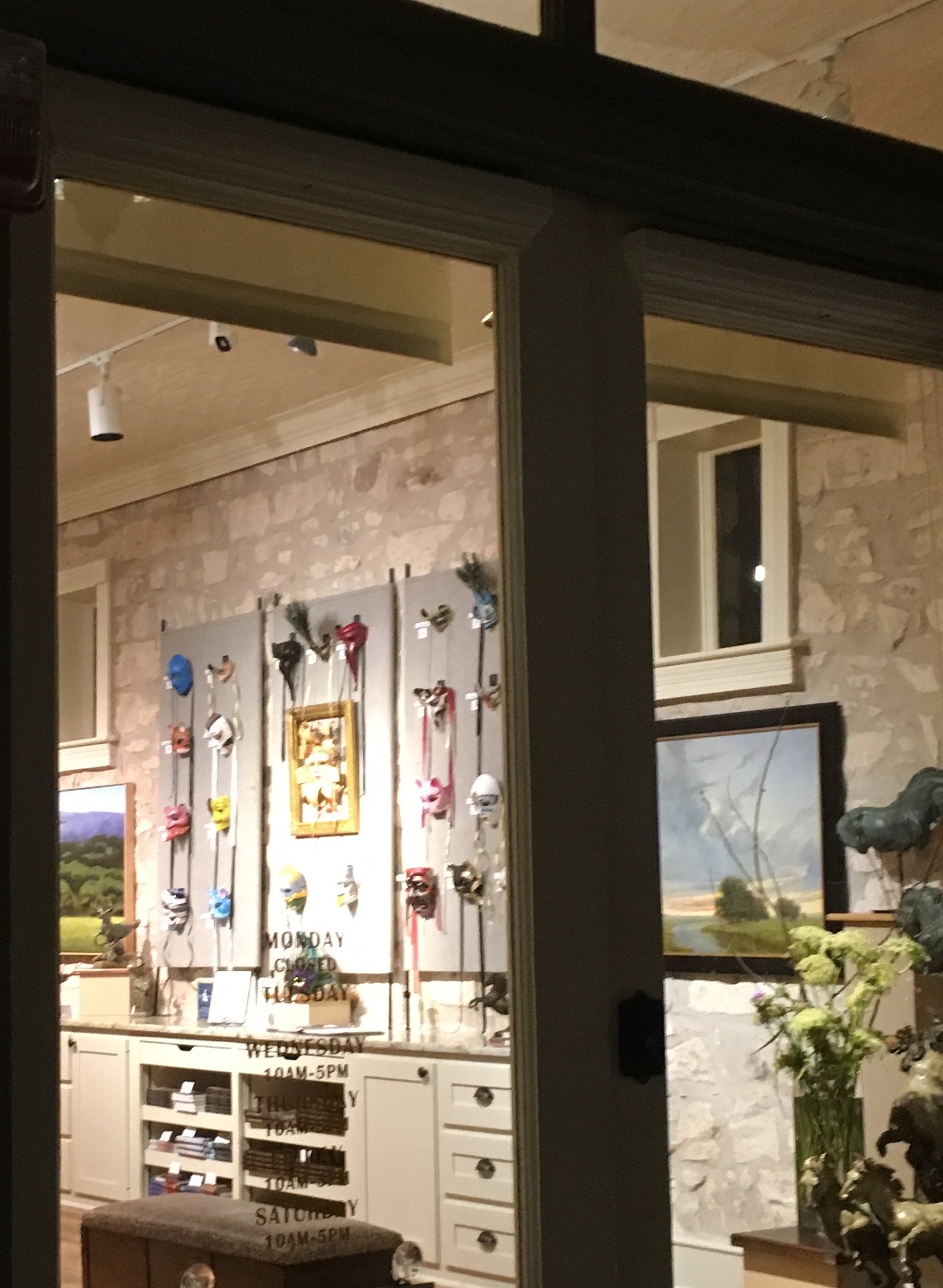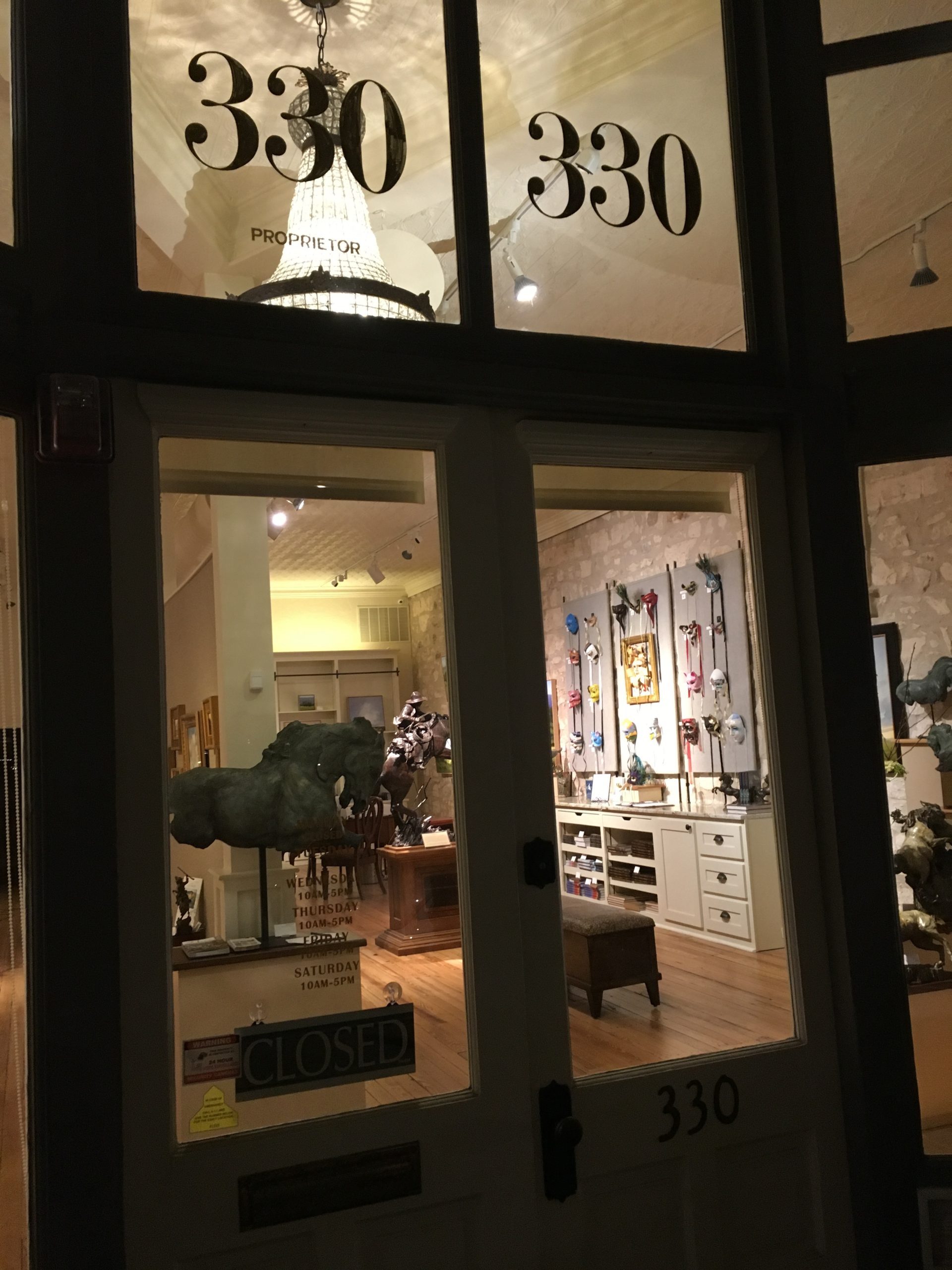 Annual Pregnancy Loss Event
October – Each year since opening, MOM Center has participated in a national event known as National Pregnancy Loss Month. It is held in October and celebrates the life of children lost due to miscarriage, SIDS, abortion, or any other death of a child. This is not a fundraiser. It is an evening of love and support, healing and caring, to let the families of this community know they have support in their grief, and that we all acknowledge that their child existed and was loved and is missed. We will advertise this on our Facebook site and in the Fredericksburg Standard in early October each year.